Dear friends and neighbors,
I hope everyone is enjoying the warm weather and long summer days. We are waiting to be called back to Columbia to do more work on the budget and finalize some legislation. In the meantime, I wanted to reach out and wish everyone in District 83 a very Happy Memorial Day.
Today, we remember and salute the members of the United States Military for their sacrifice and service to our country. We honor and thank those who serve… we mourn the loss of those who made the ultimate sacrifice.
It is an honor and a privilege to serve you!
Sincerely,
Bill Hixon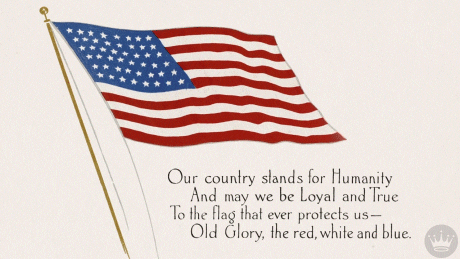 ---
I'm at your service!
It is my honor to be of service to you and to serve District 83. If you need assistance navigating through the flow of information on COVID-19, navigating state government, or have any thoughts or concerns about what we are doing, please do not hesitate to contact me!
Sincerely,
Bill Hixon
District 83 – SC House of Representatives
---
For more information or have questions or comments on what I am doing in Columbia? Give me a call!
Home Phone: (803) 278-0892
Business Phone: (803) 279-8855
Columbia Phone: (803) 212-6898
---
Contact your Representatives
United States Congressman Joe Wilson — (202) 225-2452
United States Congressman Jeff Duncan — (202) 225-5301
SC Senator Shane Massey — (803) 480- 0419
SC Senator Tom Young — (803) 212-6000
SC House of Representative Bill Hixon — (803) 279-8855
Follow these links for more information about your state and national level representatives.
---
Resources and Helplines
DHEC Care Line: 1-855-472-3432
COVID-19 Vaccine Information Line: 1-866-365-8110
Find a vaccine location near you here.
Information about qualifying for SBA loans, click here.
Mental health/substance abuse services related to COVID-19: 1-844-724-6737
For other COVID-19 resources, visit the Accelerate SC website.
To see if you may qualify for unemployment, visit the DEW website.
For updates from the Governor, visit his website.
---
Signup For Newsletter