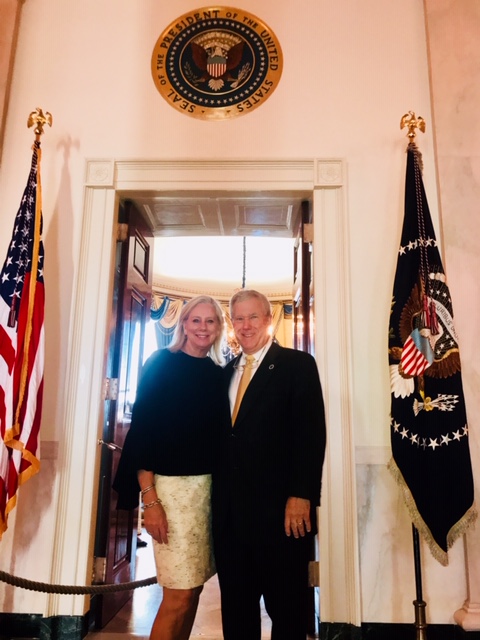 Keeping the Christmas Spirit 
Preparing that shopping list… mailing Christmas cards… planning family gatherings… baking delicious holiday treats… wrapping those last few gifts. Let's face it. It's a very busy time of year, and the true meaning of the season can get lost in all the hustle and bustle. 
I want to remember what's truly important during the Christmas season. I would like to express my appreciation and gratitude to you for your support. I appreciate your continued trust and I am dedicated to earning that trust year-round. 
May the warmth and wonder of Christmas be with you and your family now and throughout the coming year. 
Merry Christmas & Happy New Year!

From Representative Bill Hixon, Elaine and family.